Welcome to Automotive Engineering Show Chennai
Focused purely on technologies for automotive manufacturing!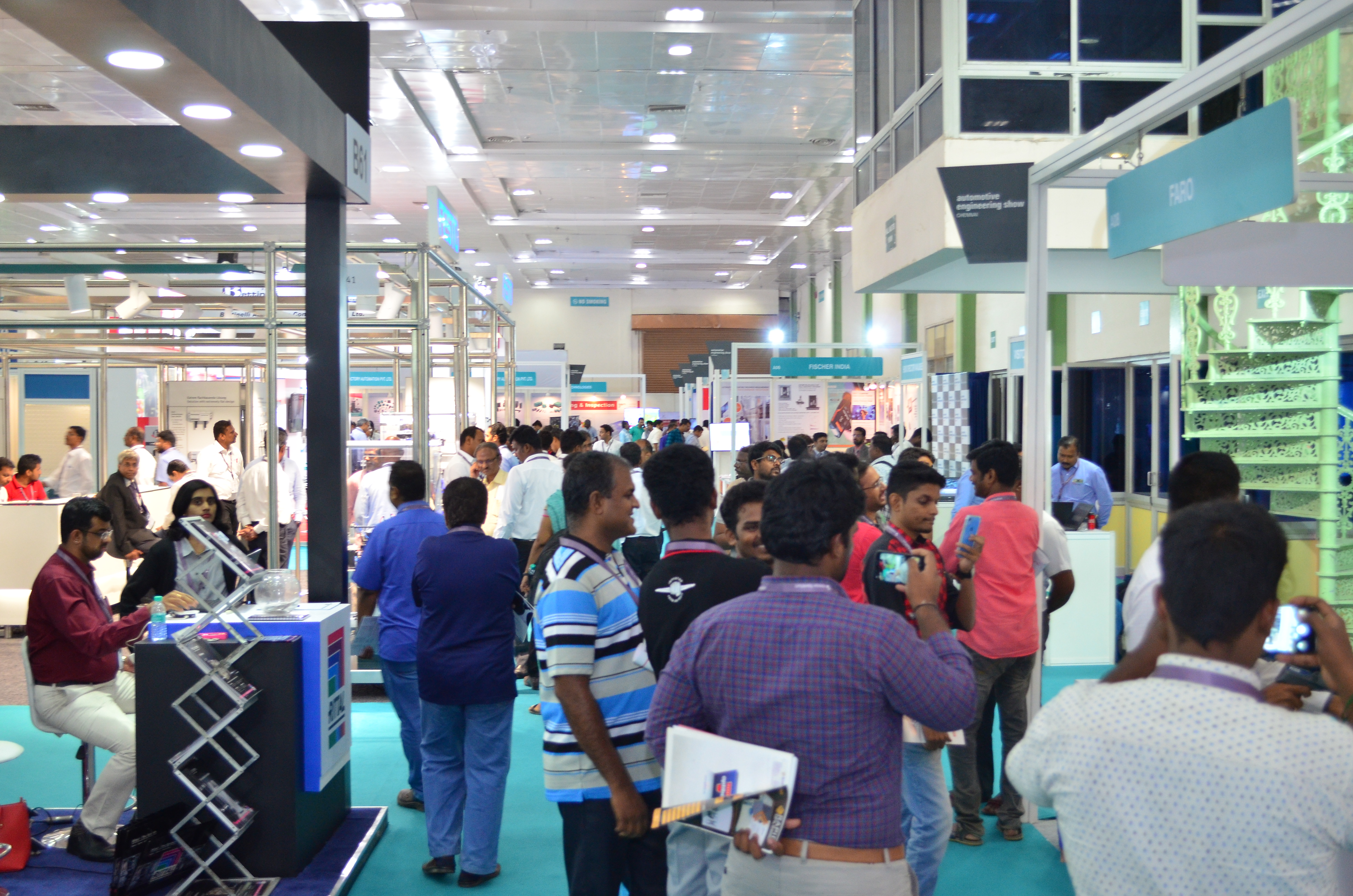 The 13th edition of the Automotive Engineering Show Chennai will be held from 1 – 3 July 2021, Chennai Trade Centre.
Since its inception, the show is known to bring together leading auto manufacturing technology brands and key players from the OEM and auto component segment on a single platform. 
With Chennai popularly gaining recognition as the "Detroit of Asia" and automotive manufacturing being one of the hottest topics of the economy, Automotive Engineering Show Chennai welcomed 95 exhibitors and 2,941 key industry profesionals in its 2019 edition. 
This makes this platform an important prospect for its stakeholders. 
Watch the 2019 edition here!
Industry speaks about the 2019 edition
We have got a lots of leads from this exhibition, almost 500 and we are able to get to know what the trend is in the market with respect to automotive industry as well as several manufacturing sectors. Messe Frankfurt has also been helpful in giving us so much confidence in terms of building our business.
Response for the show is very good, we have come up with some good customers where we are expecting something to be converted. This is a good platform I would say, where we are able to showcase our products to all the customers who are not in a position to travel to Italy or to Pune.
I have seen a lot of interesting products here, where it's more about taking forward to suit our applications. I think some of the tailor made solutions are possible here, which would be suitable for the companies. I think more networking is possible here and I look forward to see new products.
The exhibits at Automotive Engineering Show Chennai were a real eye opener for me wherein there are lots of disruptive technologies here, especially Seabery India. The conference was fantastic with a very good line-up of speakers. The show is a great platform for OEMs like us to explore partnerships with new companies and to find all other related companies in one place
Impressions 2017
We have many impressions of products, events and encounters. Here you will find a selection of pictures of the Automotive Engineering Show 2017.