Automotive Engineering Show Chennai (4-6 July 2019, Chennai Trade Center): Known to bring together leading auto manufacturing technology brands and key players from the OEM and auto component segment on a single platform, the show will soon open its 12th edition in Chennai, the automotive capital of India.
The 2019 edition will be spread across 4400 sqm and is expected to host over 90 auto technology companies.
Exhibits on display:
Automotive design & R&D
Automotive inspection and quality control
Automotive paint and finishing
Automotive plant equipment and systems
To view the complete exhibitor profile, click here.
Must visit for:
Original equipment manufacturers (vehicle manufacturers)
Third party manufacturers 
Component manufacturers from Tier 1, Tier 2 and Tier 3 cities
Machine builders
Exhibiting companies (2019)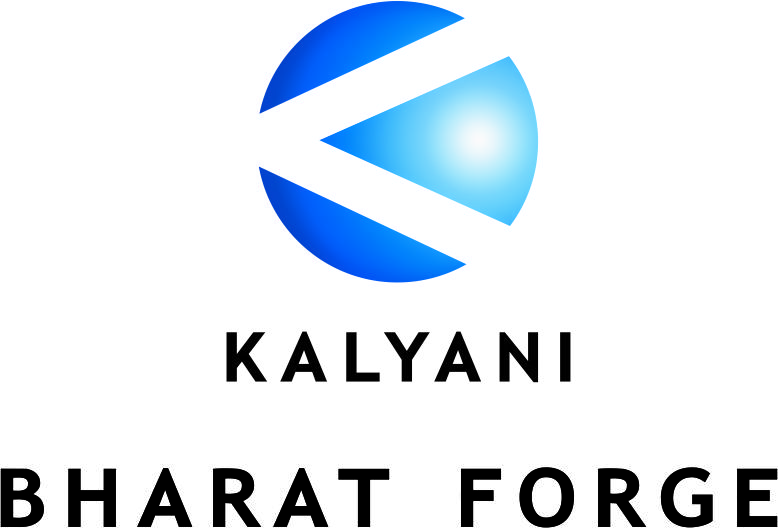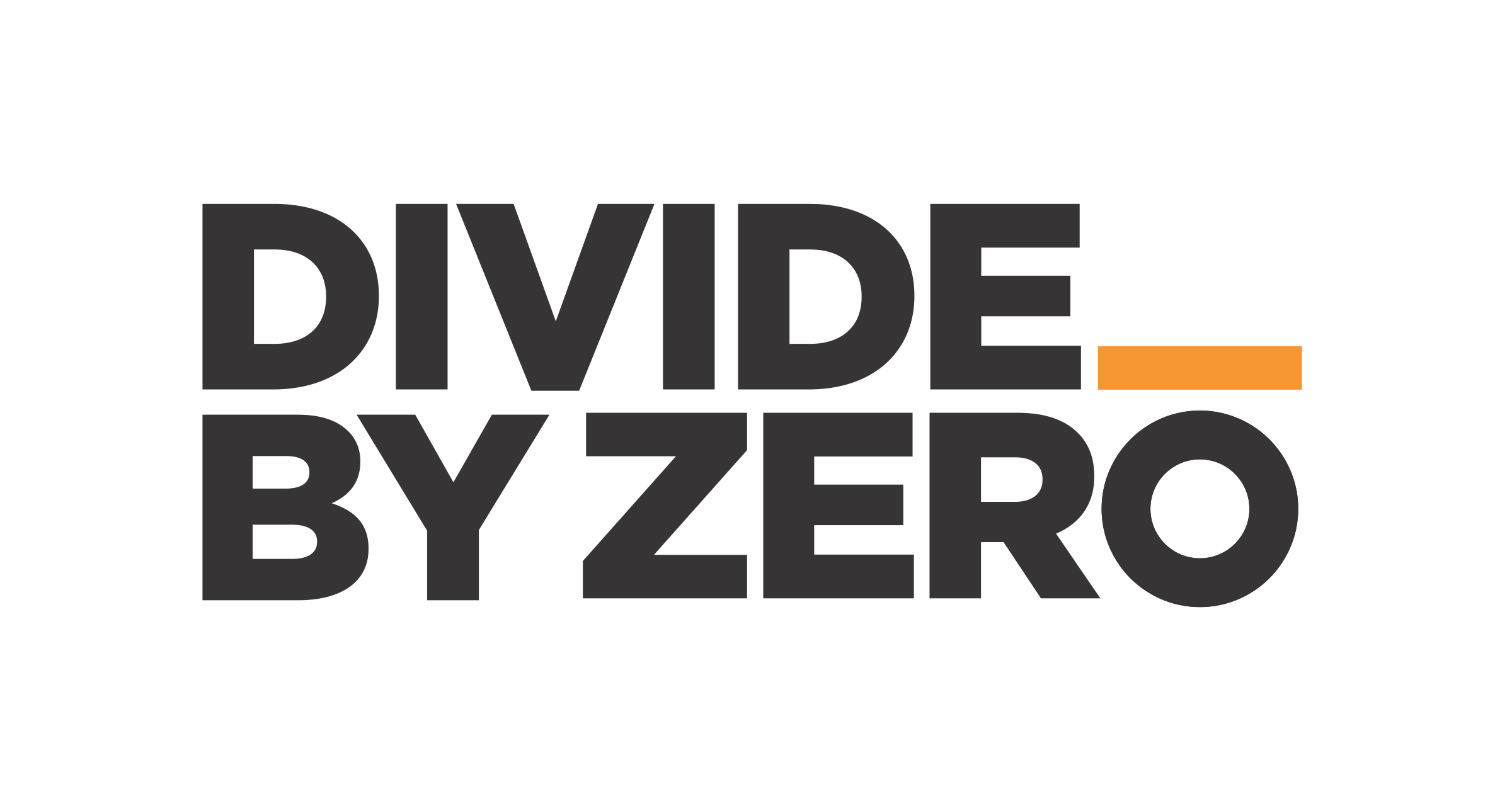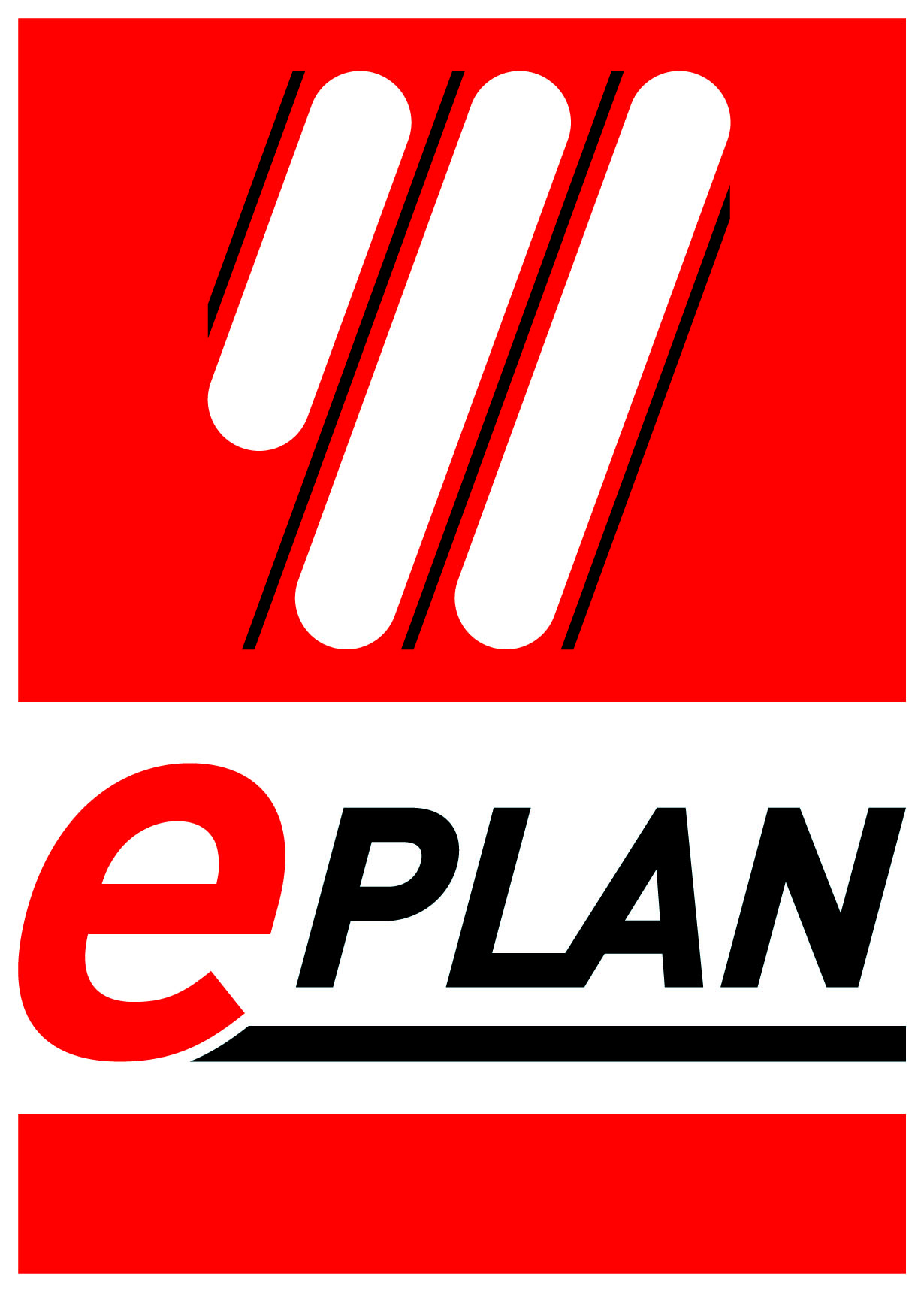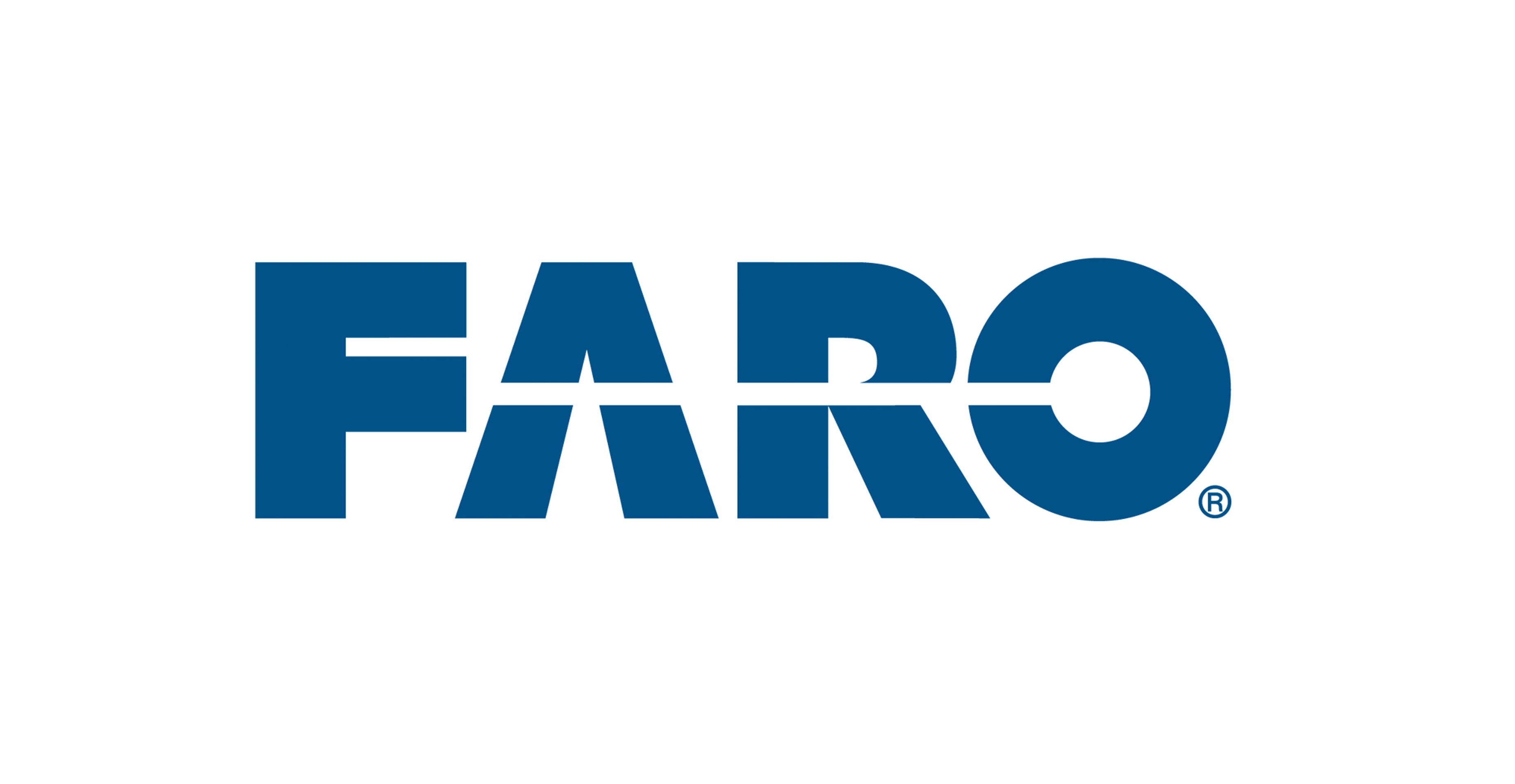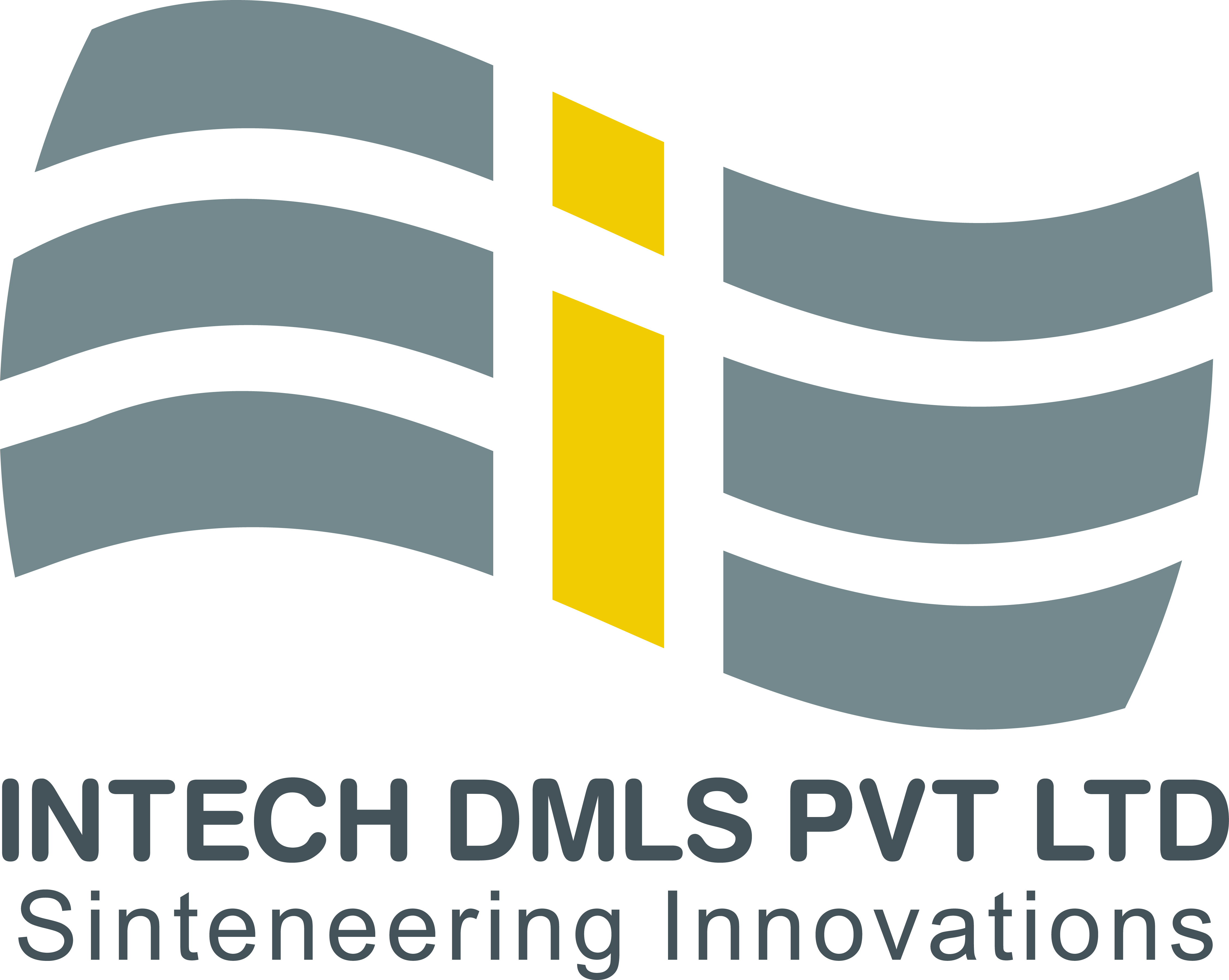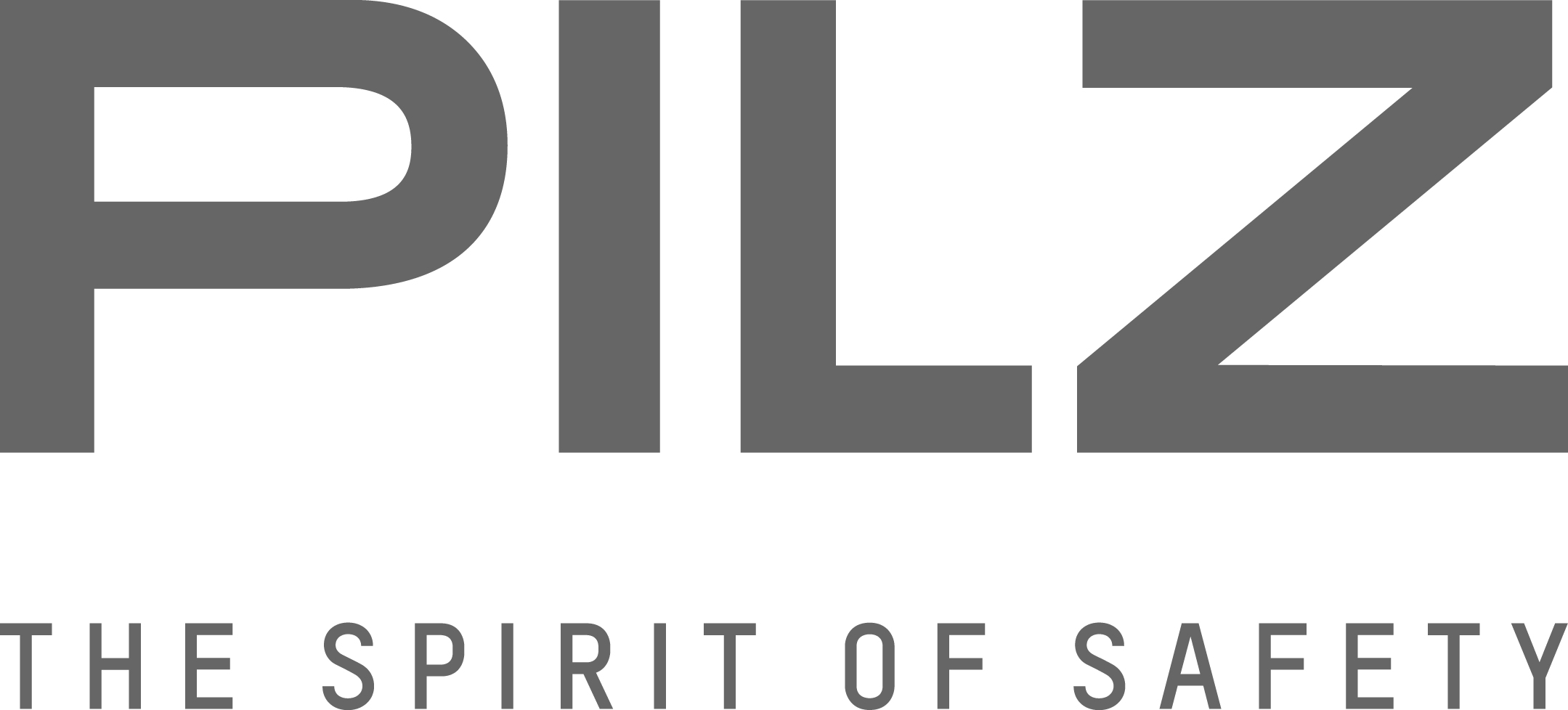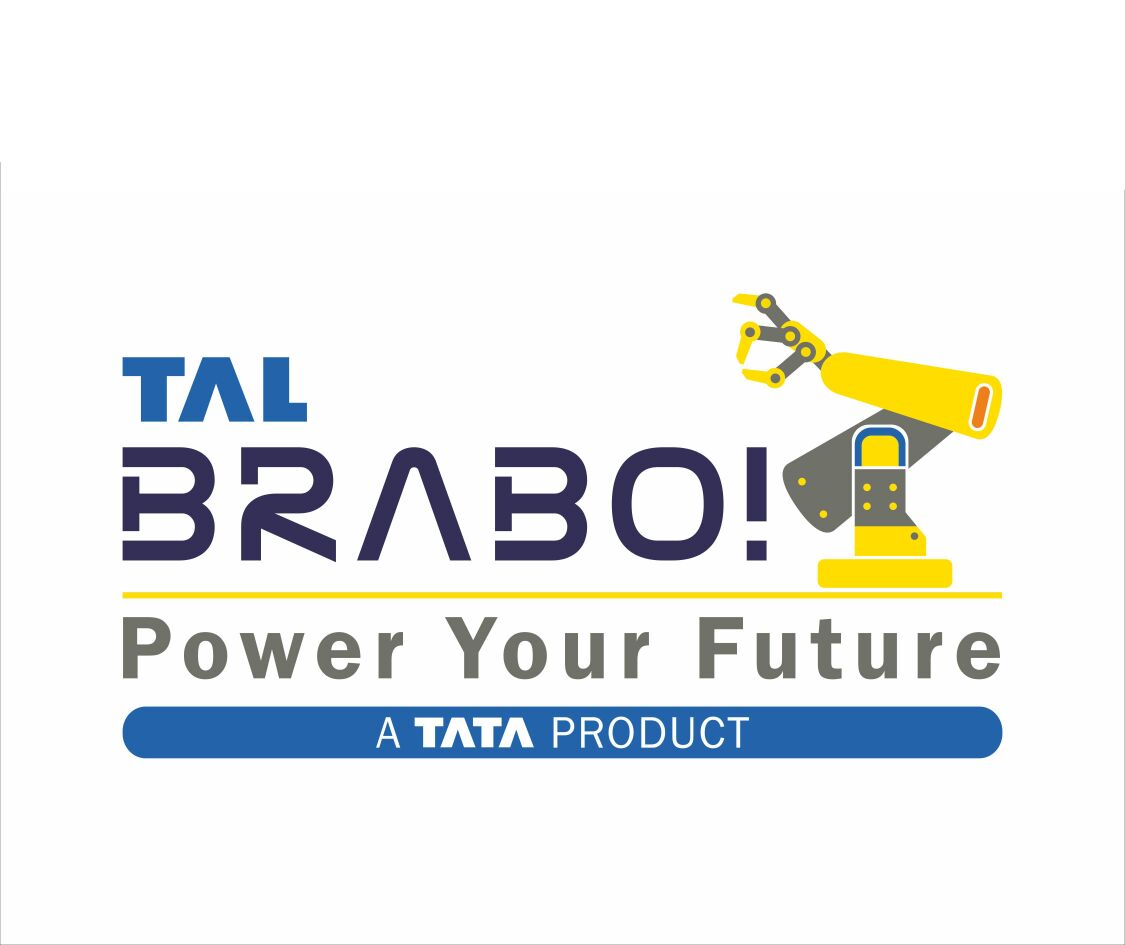 Industry speaks
Our purpose of visiting was to explore the latest in 3D printer, paint disposing units and tools. We already invited some companies to our manufacturing plants who will help us with these solutions. This is a good platform as the information is readily available here. We will definitely come for the next edition.
I am a regular visitor at Automotive Engineering Show. I was here to learn new technologies. Some of the products were interesting, especially the 3D printers. I will definitely visit the next edition.
Recap of the 2017 edition
Impressions 2017
We have many impressions of products, events and encounters. Here you will find a selection of pictures of the Automotive Engineering Show 2017.