Find the latest information on exhibiting at the next edition here
Exhibit and let your business reach wider markets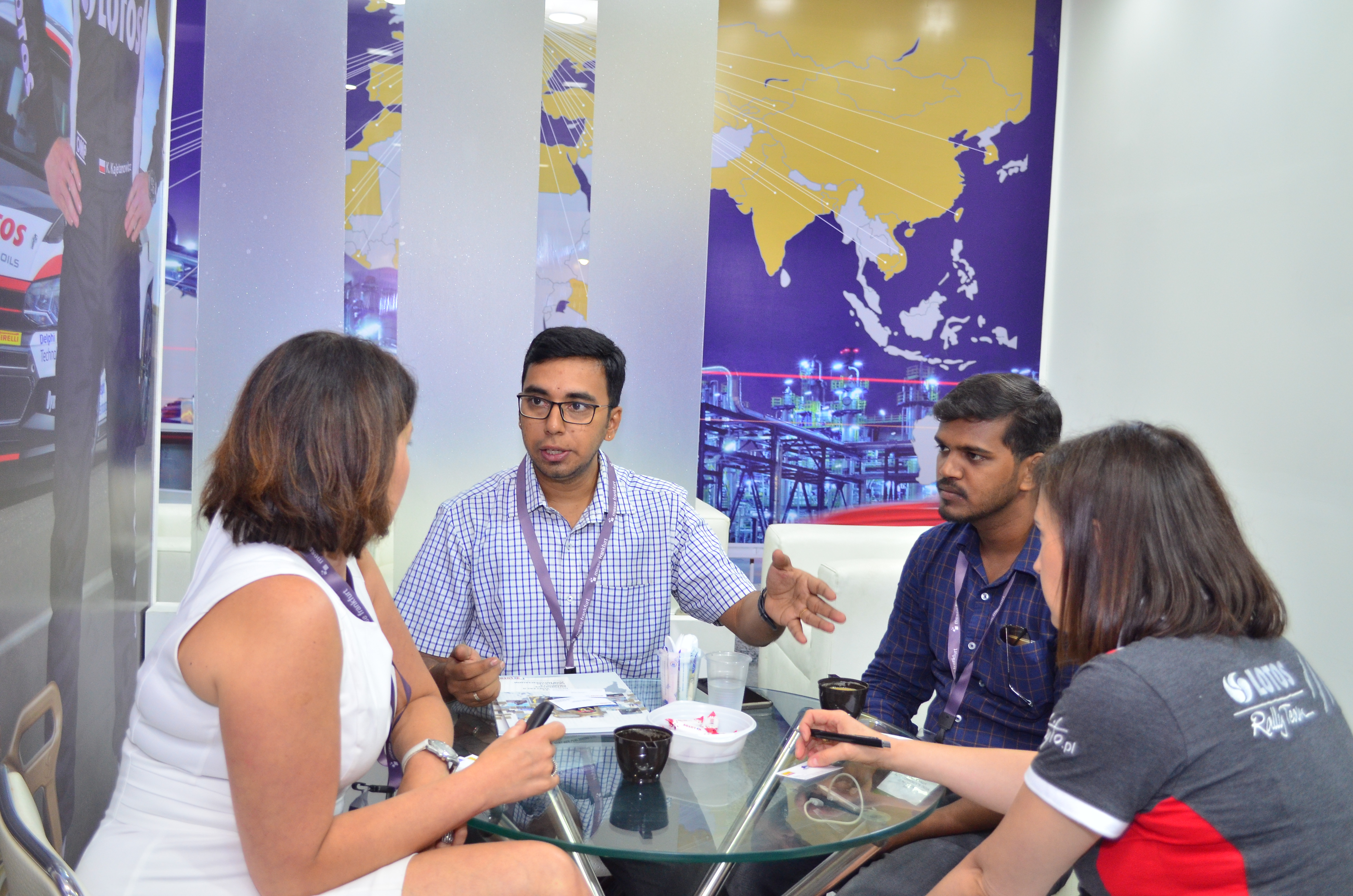 Automotive Engineering Show Chennai is know to bring together leading auto manufacturing technolgy brands and key players of the OEM and auto component segment on one common platform. 
With Chennai popularly gaining recognition as the "Detroit of Asia" and automotive manufacturing being one of the hottest topics of the economy, Automotive Engineering Show Chennai pulled in 95 exhibitors and 2,941 key industry profesionals in the 2019 edition. 
This makes this platform an importance prospect for its stakeholders. 
Industry
Original equipment manufacturers (vehicle manufacturers)
Third party manufacturers
Component manufacturers from Tier 1, Tier 2 and Tier 3
Machine builders
Professional title
Managing directors / CEO / directors
Department heads (plant / maintenance / design / production / procurement)
Managers (planning / quality / production / R&D)
Engineers from manufacturing & assembly line
Technical engineers
Past exhibitors share their reviews
Automotive Engineering Show is a great platform for us to showcase our solutions to the local customers in and around Chennai and other southern regions of India. The response at the show has been very good and we are confident this will continue for the next two days as well. In future, we hope to continue our association with Automotive Engineering Show
We have got a lots of leads from this exhibition, almost 100 and we are able to get to know what the trend is in the market with respect to automotive industry and other several manufacturing sectors. Messe Frankfurt has also been helpful in giving us so much confidence in terms of building our business.
Response for the show is very good, we have come up with some good customers where we are expecting something to be converted. This is a good platform I would say, where we are able to showcase our products to all the customers who are not in a position to travel to Italy or to Pune.
Response has been good, people whoever has come has appreciated the quality of the products and are quite interested in the machines also that we are selling. Chennai is a good market especially for automobile, a lot of companies have set up base in Chennai.