Conference and workshops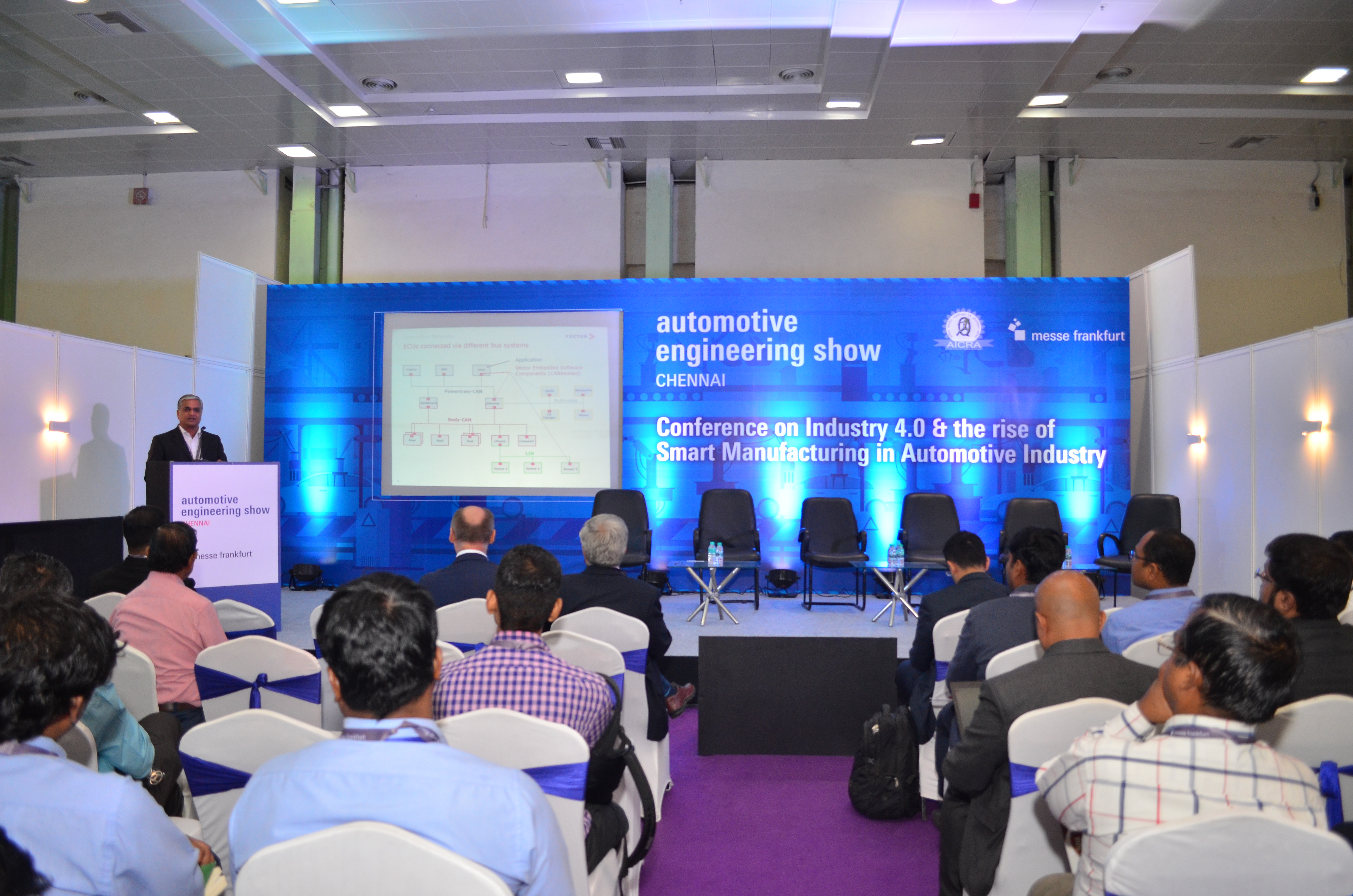 The B2B expo also organises a lot of seminars, workshops and other networking sessions which is held along with 3 day exhibition. 
Highlights of our past fringe programme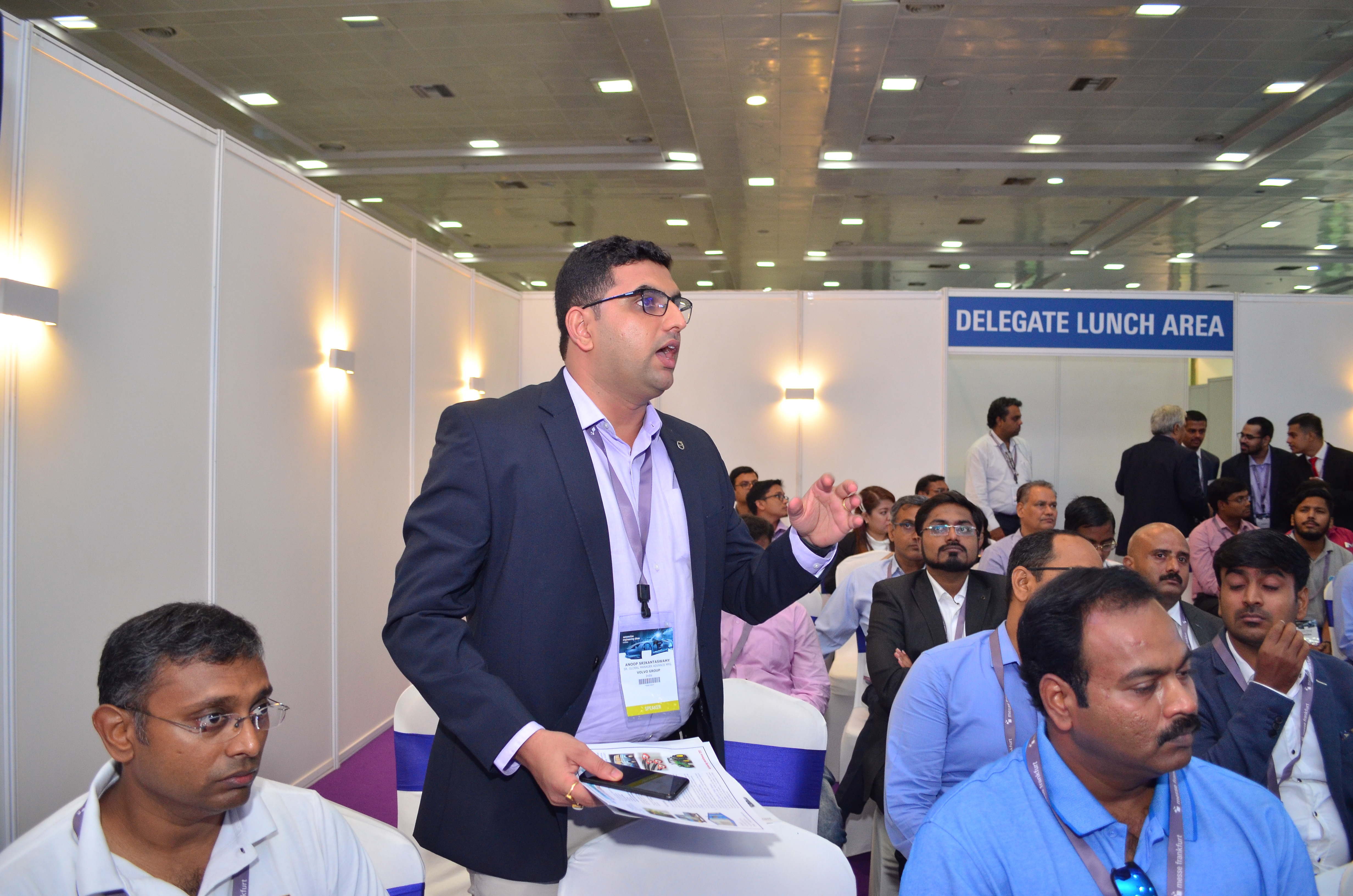 Workshop on "Additive Thinking" by Wipro 3D: Held over 2 days, the session aimed to help automobile organisations adapt metal addicitive manufacturing in their process. 
Conference by AICRA: The theme of the conference is "Industry 4.0 and the rise of smart manufacturing in the automotive industry" along with a spotlight on asset performance management with IIoT, digital twin and automotive cybersecurity.

Glance through the images